CUB FAMILY WEEKEND 2018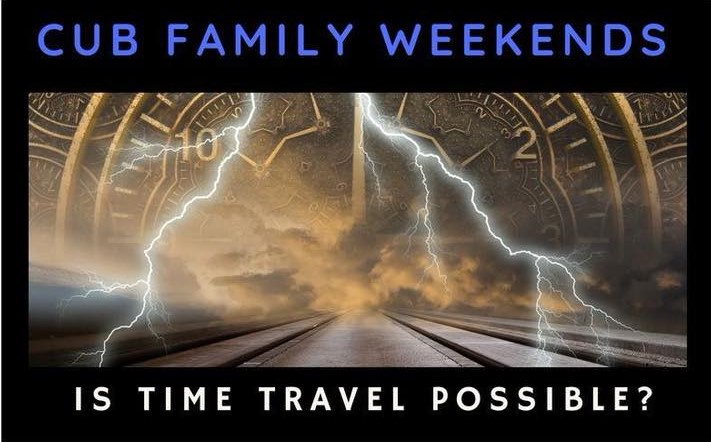 REGISTRATIONS ARE NOW OPEN!
CHOOSE FROM 4 WEEKENDS!
RODNEY SCOUT RESERVATION #1: October 5-7, 2018
HENSON SCOUT RESERVATION: October 12-14, 2018
AKRIDGE SCOUT RESERVATION: October 19-21, 2018
RODNEY SCOUT RESERVATION #2: October 26-28, 2018
Arrive at camp on Saturday 8:30-10:00 am, check in to a campsite, set up your own tent and get set for a fun filled day and night! A delicious home-cooked lunch, dinner, and breakfast are served in our dining hall - no cooking or dirty dishes to wash!
Webelos are also invited to participate in Webelos Woods Adventure on the same weekend! Webelos Dens and their leaders arrive on Friday night after 6:00 pm, set up their tents in a patrol setting, build a campfire and prepare an evening snack before settling in for the night. Dens will cook a breakfast in their campsite. All food, snacks and cooking supplies will be provided by the camp. Webelos activities during the weekend will center around Webelos Adventures and will be presented by level for Webelos & Arrow of Light. Adventures will be recorded on a personalized record card for easy sign off in Scout's handbooks once the weekend is over!