Henson Scout Reservation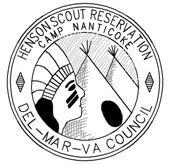 Henson Scout Reservation is located on1889 acres of pristine Delmarva pinelands bordered by both the Nanticoke River and Marshyhope Creek. Henson has a rich history of offering year-round camping and program opportunities for Cub Scouts, Boy Scouts, and Venturers. Henson boasts modern facilities including flush toilets, many air-conditioned program areas, high-speed internet, and even electricity in many campsites. It is an ideal place for Scouting.
Make Henson Scout Reservation your home base for a weekend getaway while exploring the many treasures that the Del-Mar-Va Peninsula has to offer! Click here for a list of Destinations Near Henson Scout Reservation.
Exciting Summer Camp programs are structured for everyone from the first time camper through the most experienced Eagle bound Boy Scouts. Henson Alumni are invited to stay connected too!
Register for STEM-botics Camp
7/26-7/31, 2020

Register for 2020 Summer Camp

Brownsea program for all 1st-year campers
Henson Advanced Summer programs (ATV, Blacksmithing, and Shooting Sports)
Eagle Base Camp program for any Scouts 13 and older
Please check out our new Promotional video!
Online Summer Camp Registration Step by Step Instruction - Click here for details
2020 Scout fees same as last year AND our camp fees are ALL INCLUSIVE! - Click here for details
Pre-Camp Leader's Info Below:
2019 Leader Orientation Information
Camp Custom T-Shirt Order Link
2020 Merit Badge Schedule - Merit Badge Registration Opens March 28, 2020 at 9 am
Financial Assistance application - Please note that notification will be by email.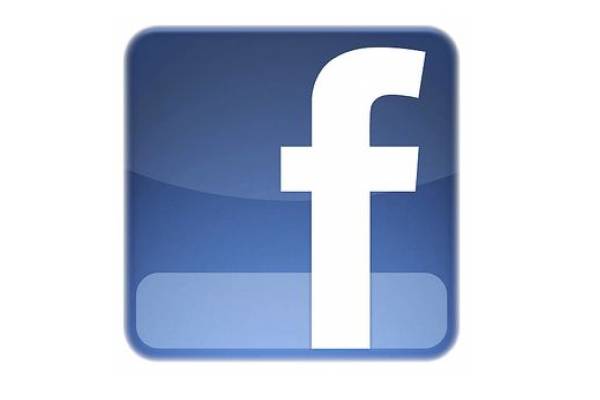 Join us on Facebook to see some of the fun you can have at Henson Scout Reservation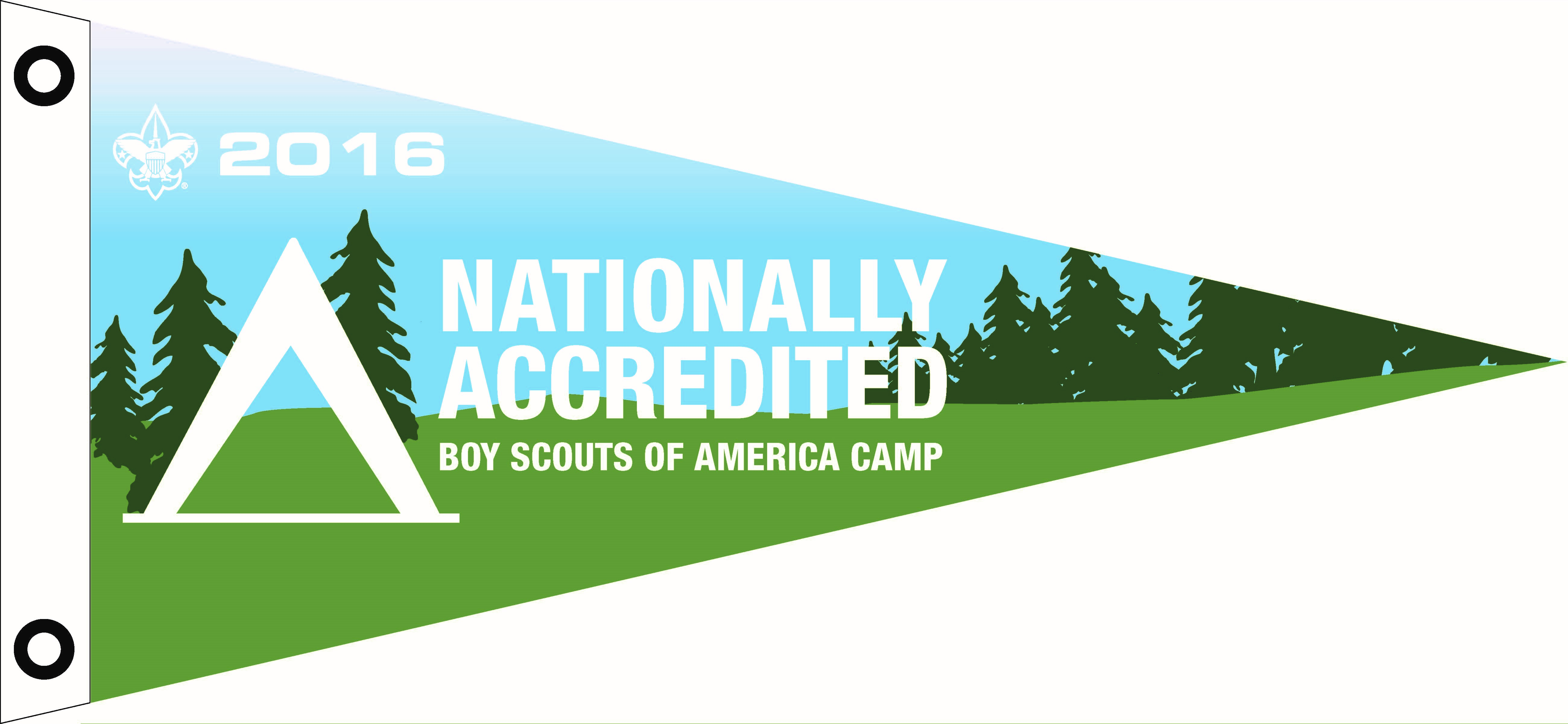 Henson Scout Reservation
5700 Nanticoke RD
Seaford DE 19973 (mailing address)
5700 Nanticoke RD
Rhodesdale, MD 21659 (physical address - if using GPS to get to camp
phone 410-202-0053
email hsr@dmvc.org
Henson Scout Shop - September through May
Hours of Operation
Wednesdays 3:00pm to 7:00pm
Saturdays 9:00am to 3:00pm
phone 410-202-0053 Ext 509