Camping & Activities
Need help or more information CLICK HERE to call us using Chrome or Firefox browser
---
---
Cub Scout Outdoor Programs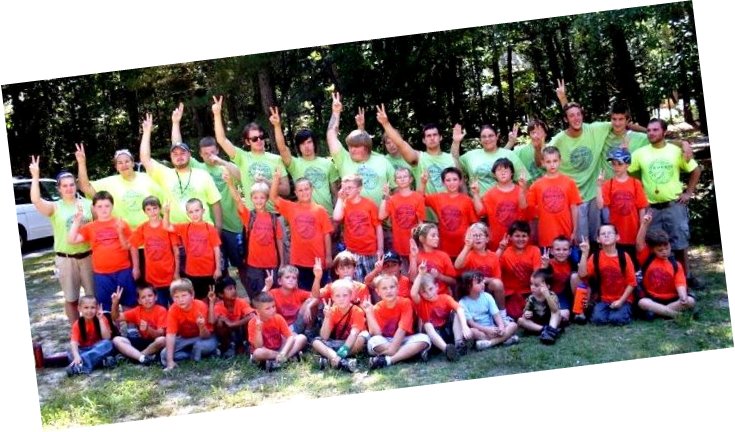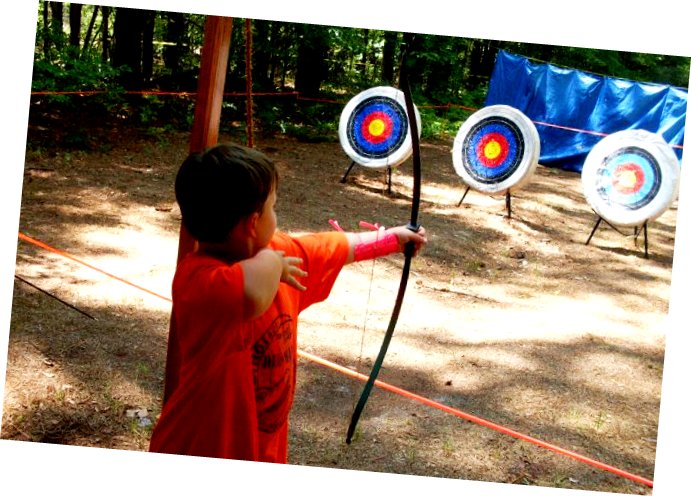 There is no better way to retain scouts than to offer them exciting and adventurous Cub Scout Outdoor Programs. Del-Mar-Va Council has great facilities where Scouts make nature their classroom! During the summer, our council offers fantastic programs at Cub & Webelos Summer Camp at Henson Scout Reservation and Cub Scout Day Camp at several locations spread across the peninsula. Some of these day camps offer multiple weeks of programming and Scouts are encouraged to sign up for multiple sessions. At camp, Scouts will learn, play, advance and enjoy experiencing the out-of-doors.
---
Boy Scout Summer Camp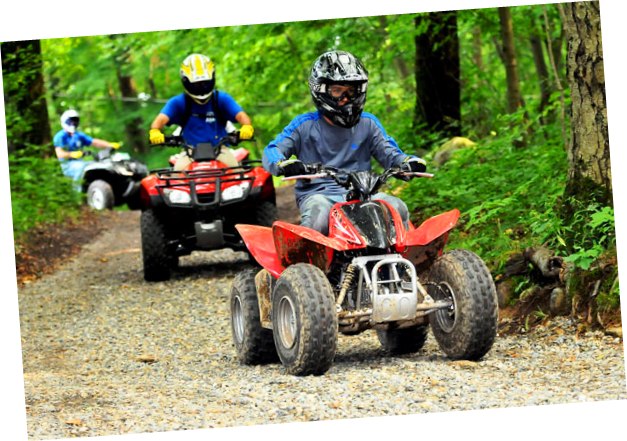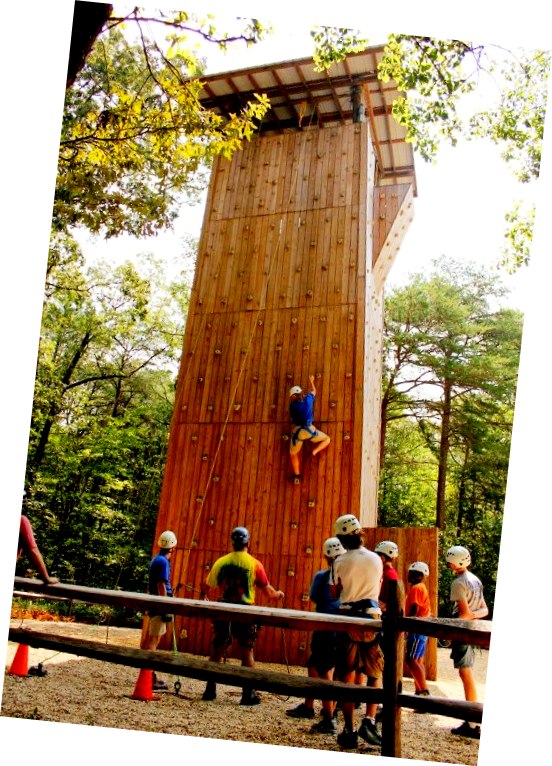 Boy Scout Troops have the opportunity to camp year round at beautiful Rodney and Henson Scout Reservations. These two properties are certainly gems and known throughout the nation. During the summer, Boy Scout Troops are invited to attend Rodney Scout Reservation and Camp Nanticoke at the Henson Scout Reservation. Each has a unique location with breathtaking scenery, a top-notch advancement program, and high adventure opportunities for your older, more experienced Scouts. For the adventure seeking sailor check out High Adventure Sailing on the Chesapeake.
2017 Summer Camp Registration
---
National High Adventure Trips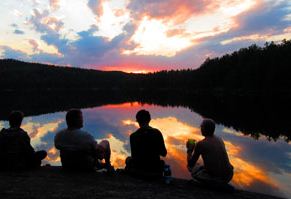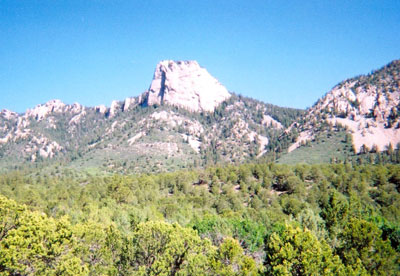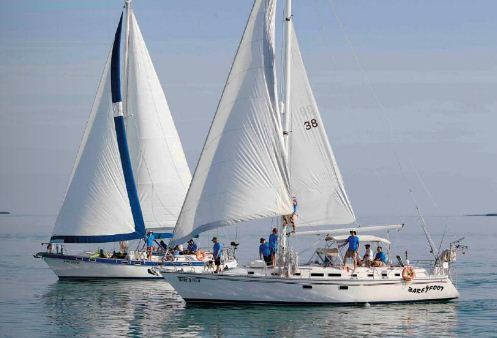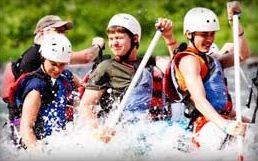 Each year, the Del-Mar-Va Council sends contingents of scouts and scouters to each of the now four BSA High Adventure Bases. Contingents explore the rapids at Summit Bechtel Reserve, trek the mountains at Philmont Scout Ranch, sail at the Florida Sea Base, or paddle through the majestic Northwoods Wilderness of Northern Tier. These are fantastic capstone experiences of the outdoor program of the BSA. Click here for information about the Del-Mar-Va Council Contingent trips.
---
Order of the Arrow High Adventure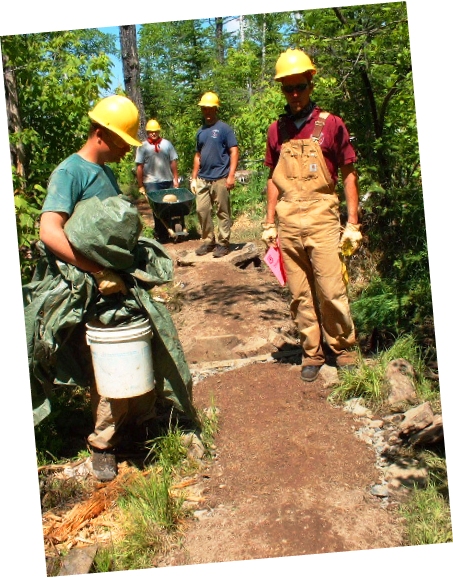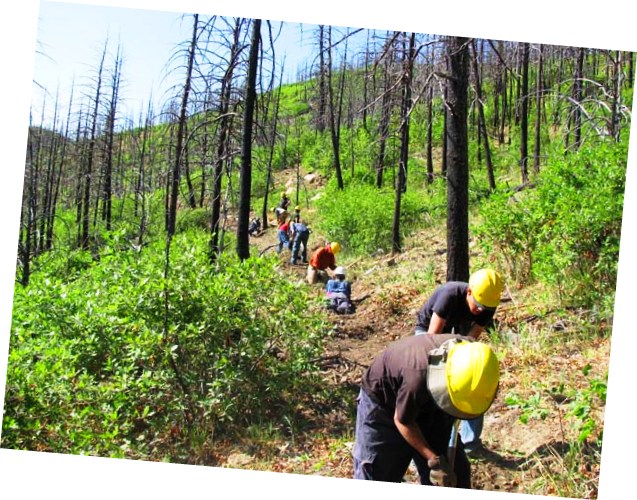 Looking for a 'higher adventure'? Check out the Order of the Arrow High Adventure programs offered at each of the BSA's national high adventure bases. These are without a doubt the best bargains of the BSA (Philmont's OATC $200, Northern Tier's OAWV and Canadian Odyssey $200, Sea Base's OAOA $400). Each session is a two-week trek which combines service and exploration on a trek designed by your crew. To be eligible to participate, you must be an Arrowman at least 16 years old, but not yet 21. Experience these life-changing programs! For more information visit OA High Adventure or contact Rick Suhrbier.
---