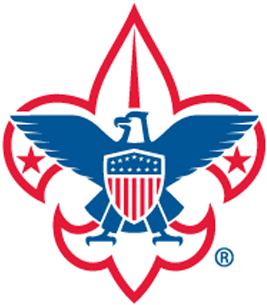 Powder Mill District
Roundtable

Contact your Roundtable Commissioners in The Powder Mill District.
DC Roundtable: Robert Johnston
Cub Scout ADC's: Dave Carroll or Kevin McDermott
Boy Scout ADC: Currently not filled
Who attends roundtables? Roundtables are for all unit leaders, assistant unit leaders, and unit committee members. Unit commissioners attend the roundtables in which their leaders are involved.
Powder Mill District Roundtable is held the second Wednesday of every month, from August through June, at the Limestone Presbyterian Church in Wilmington @ 7pm..
Roundtable Date
Cub Scout Program
Boy Scout Program
August
Popcorn & Recruiting
Popcorn & Recruiting
September
Charge up Your Webelos
October
Unit Recharter Discussion
November
December
January
February
March
District Court of Honor
April
May
June
July
No Meeting This Month
August
September
Limestone Presbyterian Church
3201 Limestone Road
Wilmington, DE 19808