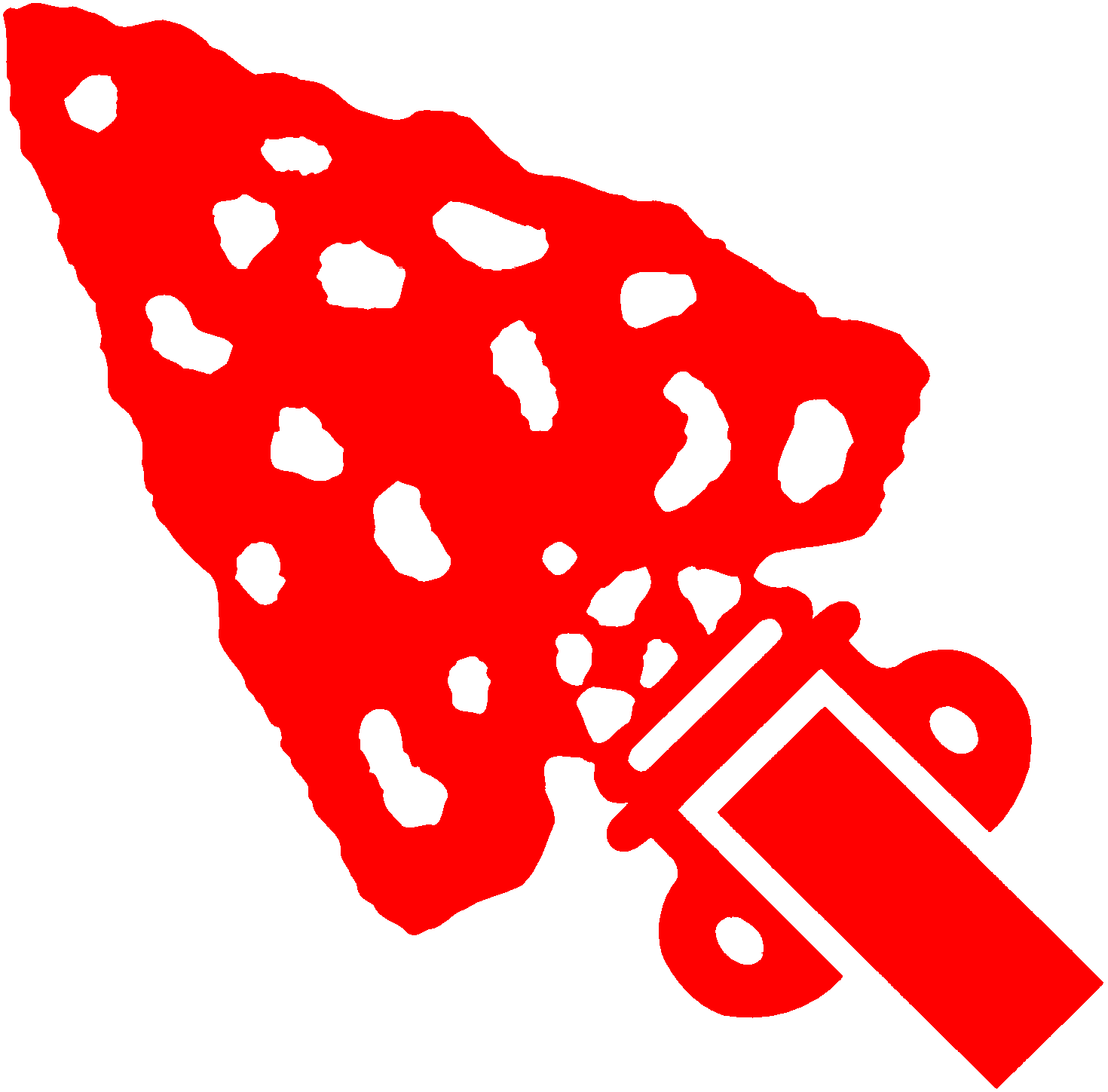 Powder Mill Chapter
Order of the Arrow

Contact Chapter Adviser Terri Washburn

for information on the Order of the Arrow in Powder Mill District

.
CHAPTER OFFICERS & ADVISERS

Alex Gray, Chapter Chief

Johnny Garcia, Vice-Chief

Jakob Markle, Secretary

Vacant, Associate Adviser
CHAPTER CALENDAR
Here are key dates for chapter and lodge events and activities, including chapter meetings, weekends, service projects and more. Coming soon:?
UNIT ELECTIONS
Please schedule your 2018 unit election with the chapter at an upcoming Roundtable or by contacting any chapter officer or adviser.
CHAPTER MEETINGS
Powder Mill Chapter meets monthly. Please refer to our schedule for dates and locations. All chapter Arrowmen, particularly OA Troop Representatives, are encouraged to attend.
FOLLOW US
Stay up to date with all Powder Mill Chapter activity by joining our Yahoo! Group at www.groups.yahoo.com/PowderMillOA/ and our Facebook group at www.facebook.com/groups/powdermilloa.
CAMPING PROMOTIONS VIDEO
Please check out our
video
promoting camping and council camps!