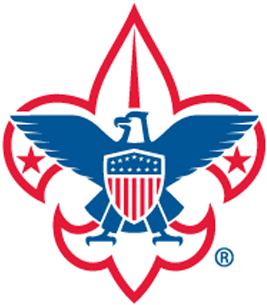 Powder Mill District
Finance

Contact Hunter Layne hlayne@dmvc.org for information on Scouting in Powder Mill District.
FINANCE COMMITTEE

FINANCE RESOURCES

Vacant

Pete Bailey, Popcorn Colonel
2020 FOS PRESENTATIONS
Schedule your 2020 FOS presentation now! Contact Hunter Layne with your unit's preferred date.
GIVE A WEST FELLOWSHIP!
James E. West Fellows are honored with a certificate, pin and knot, which may be worn on the Boy Scout uniform. They also receive regular communications from the Council and invitation to events honoring endowment givers. Click here for more information.
MEMORIAL/TRIBUTE FUND CONTRIBUTIONS
Give a donation to the Endowment Fund in Tirbute or Memory of a loved one here.