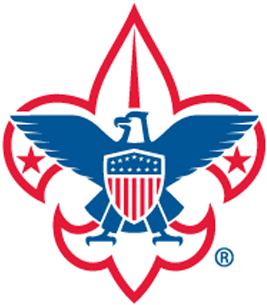 Powder Mill District
Commissioner Service

Contact John McNamara for information on Commissioner Service in Powder Mill District.
Do you have what it takes to be a Commissioner? Commissioners are district and council leaders who help Scout units succeed. They coach and consult with adult leaders of Cub Scout packs, Boy Scout troops, and Venturing crews. Commissioners help maintain the standards of the Boy Scouts of America. Call John McNamara at (302) 377-1286 today to join the Commissioner team.
John McNamara**
District Commissioner
Open
Assistant District Commissioner
Dave Carroll & Kevin McDermott
Cub Scout Roundtable Commissioner
Open
Boy Scout Roundtable Commissioner
Unit Commissioners
Robert Akins
Robert Chappell
Charles Gneiting
Sharon Helmick
Rosemary Hickman
Donna Moran **
Jeanne Morris
Robert Murray
Donald Paul
George Rotsch
Bradley Sams
Mary Stone *
H James Wegner

*UC of the Year 2013-2014 Recipient
**UC of the Year Previous Recipient