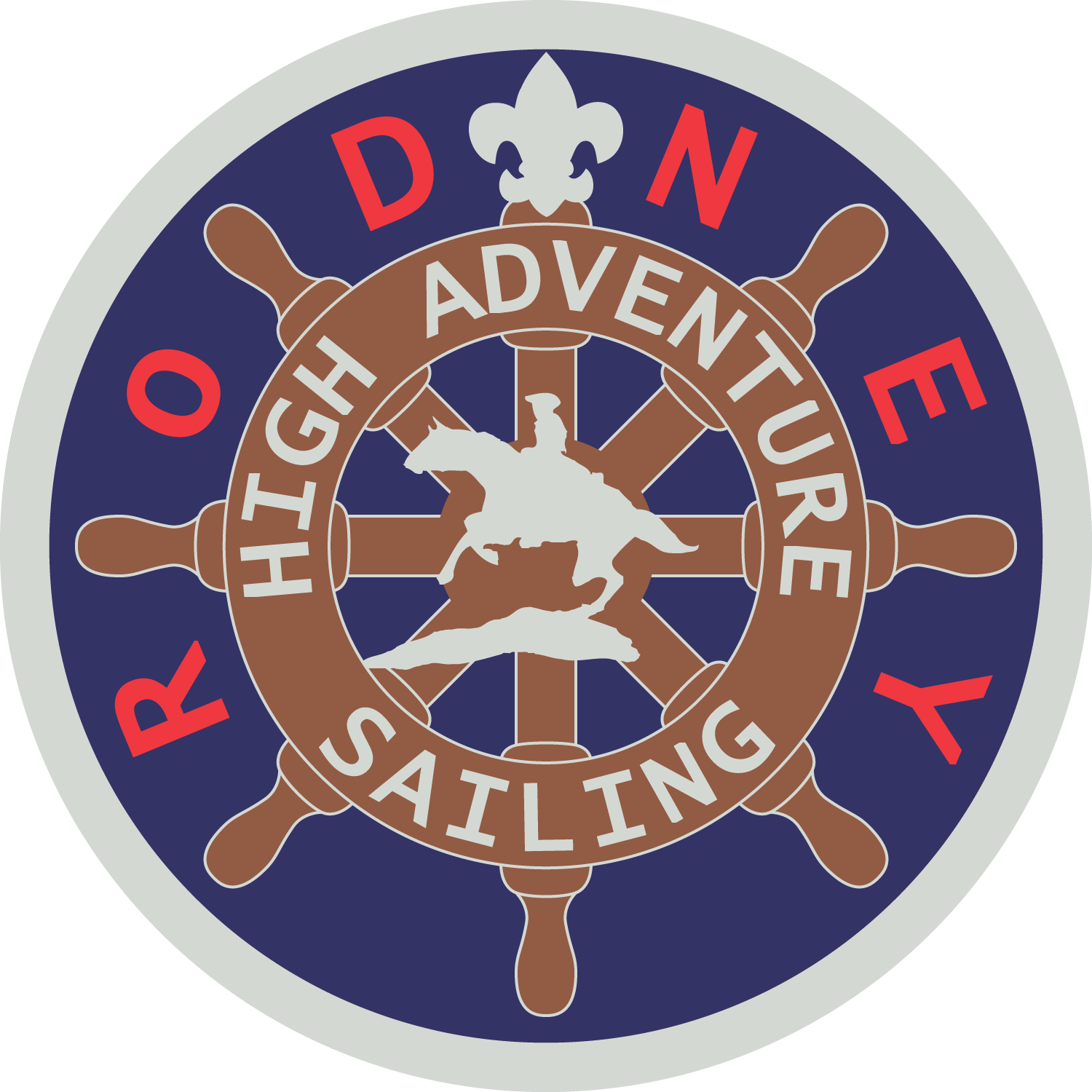 HIGH ADVENTURE SAILING
H.A.S. - age 14+
Join other scouts for a five day cruise, anchoring each night in a new place. Explore the Chesapeake Bay and all it has to offer!
Arrive at Rodney Scout Reservation, in North East, MD, or Henson Scout Reservation, in Rhodesdale, MD, on Sunday where you'll prepare for your trip. On Monday, you will train at our sailing base and then travel to the marina to meet the Captains and board the boat and prepare for your adventure. Trip itineraries are chosen by the crews with insight and advice from the Captains and First Mates. Scouts may visit the historic Ports of Call of Annapolis, Baltimore, St. Michaels or possibly even Norfolk. They may also choose to anchor off some islands in the bay or cosy inlets. Sail, swim, cook, eat, fish, and explore the Chesapeake Bay from your sailboat.
Each boat will consist of 5 crew members (Scouts only), a Captain, and a First Mate (a staff member or an adult leader). Scouts may have the opportunity to work towards the Small Boat Sailing, Oceanography, Motor Boating, Weather and/or Astronomy merit badges. Your crew will return to Rodney or Henson on Friday evening for a family dinner, campfire program and an opportunity to share your adventures with other Scouts!