POWDER MILL DISTRICT CUB SCOUT DAY CAMP
JUNE 25 - 29, 2018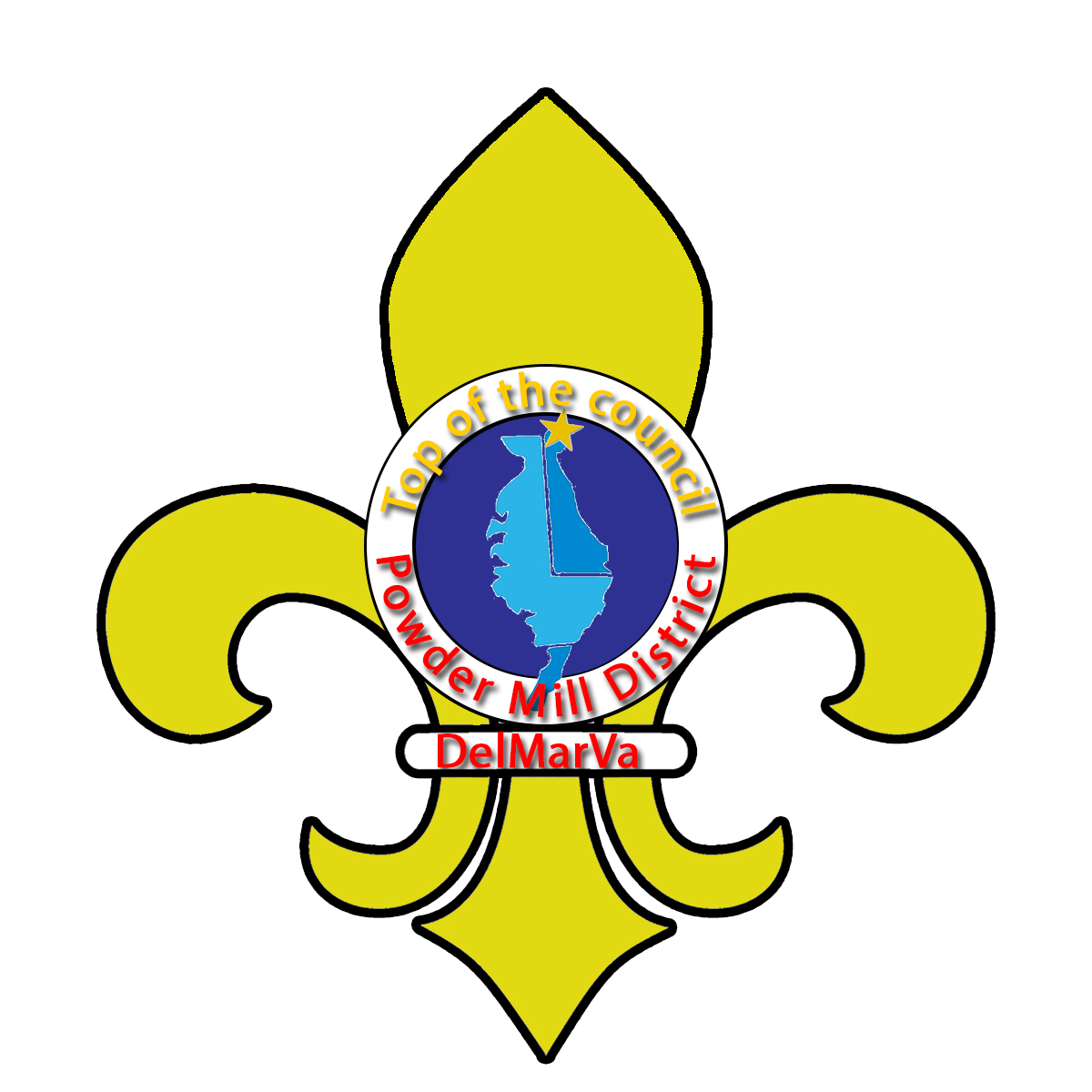 Come join us for a fun-filled week as we train a whole new crop of super heroes at this year's Powder Mill District Cub Scout Day Camp at the DuPont Estates in Granogue, Delaware
This year's theme is

SUPERHERO TRAINING CAMP
Super Heroes aren't born they are created! Our one week program will turn your Cub Scout into a Super Hero (and a Super Scout) all at the same time. We will be exploring all the skills that your standard superhero might have - think throwing boomerangs, utility belts and the like. And at the same time, we will have tons of outdoor fun and learning. We will have shooting sports (slingshot, archery, and BB gun), STEM activities, games, bouncy fun, plus crafts, demonstrations and perhaps a special visitor.
PARENT INFORMATION
Fast Facts About Camp:
Sorry, Lion scouts will have to wait until they are Tigers to participate.
Tiger Scouts must be accompanied by a parent partner all week.

Dens will be formed by rank and will work and travel together throughout the day.

Camper will need to bring lunch with them each day. Den cooler w/ice provided.

Number of camper slots is limited! Be sure to register now!

Special Family Day Friday from noon to 4 pm. Visit with your son and see what he's been so excited about all week!

Pre-Check in day scheduled for June 22, 2018, between 6 pm and 8 pm at Granogue.(pick up t-shirt, water bottle, Den assignment, and drop off Health & Medical Record, Day Camp Information Form, and Medication).

No transportation will be available for this camp.

COST (Day Camp t-shirt included) a $50/registrant fee will be collected at the time of registration


Cub Scout/Other: $150 (if paid in full on or before June 1/ $165 (if balance paid after June 1)
A complete rundown on your child's exciting week at camp as well as facts about what he should bring, what he shouldn't bring, information about what to wear and expected behavior can be found in the
Parent/Leader Guide
.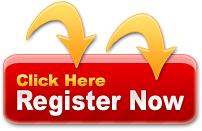 CONTACT INFORMATION:
BSA District Executive: George Williams (302) 530-1311
Camp Director: John McNamara (302) 996-5474
FORMS:
BSA Health & Medical Record
(Complete Parts A&B only )
At Camp Medication Distribution Form
Day Camp Contacts/Information Form
Del-Mar-Va Council Campership Application
INTERESTED IN VOLUNTEERING/STAFFING