Popcorn Sale 2018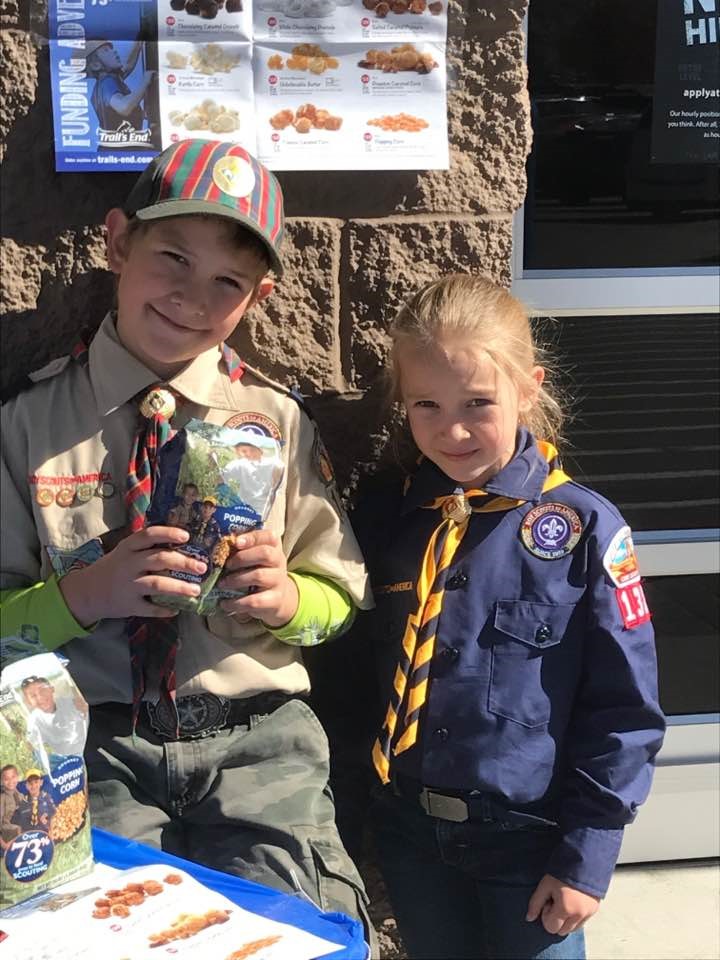 SALES RESOURCES

Teach Your Scouts How to Make Their Personalized Online Sales Page Today!
Online sales are a great way to tell your Scouting story and sell to friends and family near and far.
Your page can have your pictures, goal, favorite product, and highlight what activities you are raising money for.