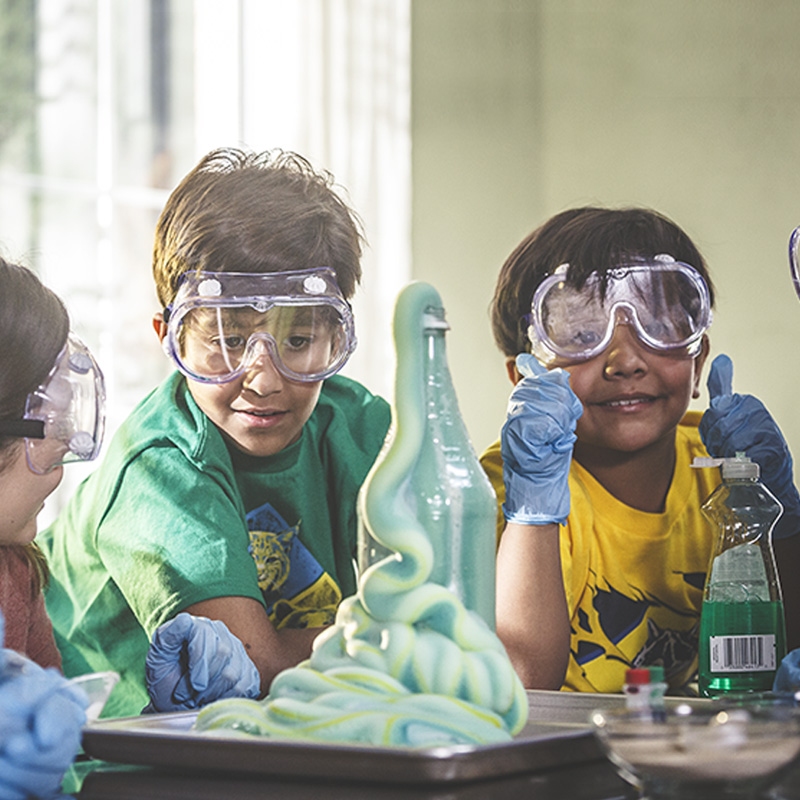 Cub Scout
Boys & Girls Ages 5-10
Cub Scouts have fun and go places with their family, friends and neighbors. The Cub Scout program focuses on developing self-responsibility, confidence and willingness to help others.
Learn More

about the Cub Scout program
---
Boy Scouts
Boys Ages 11-18
Boy Scouts provides young men with real-world leadership experiences, camping, outdoor adventures, service projects and individual recognition The Boy Scout program emphasizes leadership, character development, citizenship and personal fitness.
Learn More

about the Boy Scout program
---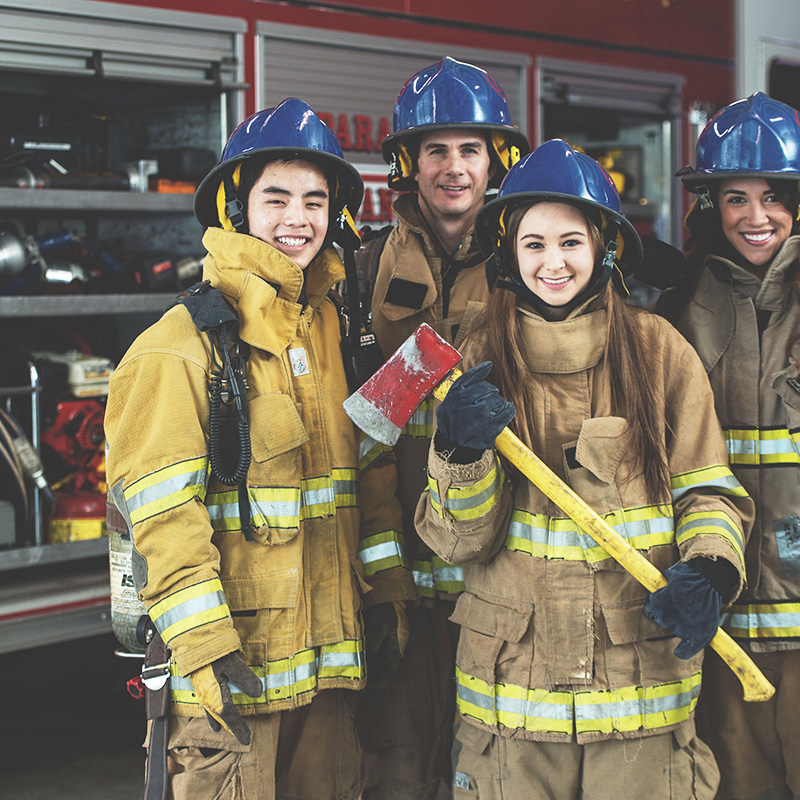 Venturing & Exploring
Young Adults Ages 14-20
Venturing provides young men and women with high adventure outdoor activities, real-world leadership experiences, increasing self-responsibility and a challenging personal development program to prepare them to become responsible and caring adults. Exploring is a career awareness program that matches Scout's career ambitions with corporate and business resources in the area.
Learn More

about the Venturing & Exploring program