HENSON CAMP STAFF
| | |
| --- | --- |
| | Be a part of the HSR Family! |
Why be a staff member? There are countless reasons to be a staff member at Henson Scout Reservation most of all to have a positive impact in the lives of Scouts and their parents. Some of the other reasons are to become a better person, learn more about yourself, develop lifelong friendships and to have fun!
What type of positions are available? There are positions to do just about anything at Henson Scout Reservation whether it be instructing skills or answering phones. You can help cook for 400 people three times a day in camp's commercial kitchen, or learn how retail operation works in the camp store, or teach scouts how to swim.
What is a typical contract? A typical contract is based on position in many ways. There are positions that require somebody to be here for the duration of the summer which is 10 weeks, other positions are Boy Scout only which is 6 weeks or Cub Scout only which is 4 weeks.
Are there any age requirements? All staff members must be at least 14 years of age in accordance with BSA National Guidelines.
Do I have to be a Scout to work at Henson? Yes, all staff members must be registered members of the Boy Scouts in accordance with BSA National Guidelines. Applicants that aren't currently registered with the Boy Scouts may do so by joining the Camp's Venture Crew.
How hard is it to get time off? Time off for Boy Scout functions such as attending summer camp, school events, or Philmont will be granted. Family vacations and personal days are granted with proper notification on a case by case basis. Camp staff members should be prepared with dates off prior to arrival at camp.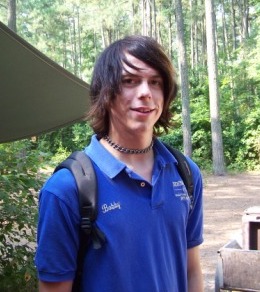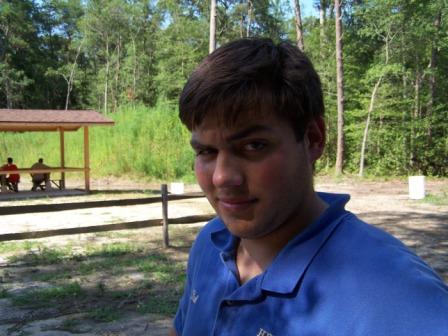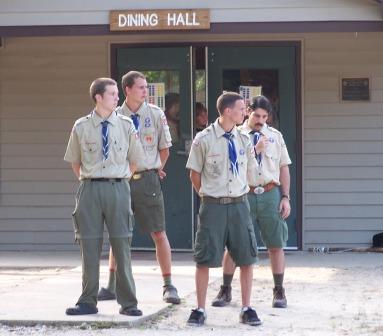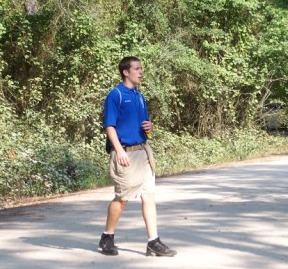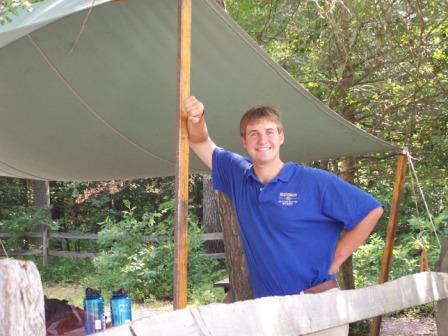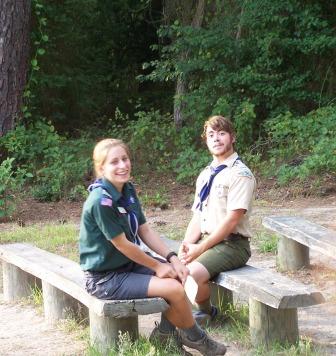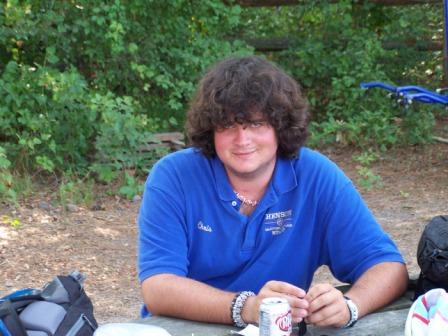 FORMS and PUBLICATIONS
2014 Cub Scout Leader's Guide - Review the content of your program area and overall camp policies for Cub and Webelos Resident Camp and Webelos Adventure Camp.

W-4 Form - In case you lost the one emailed to you, print this out in order to be paid this summer.

I-9 Form - Ensuring that you are eligible to be paid.