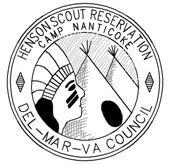 Are you in this picture???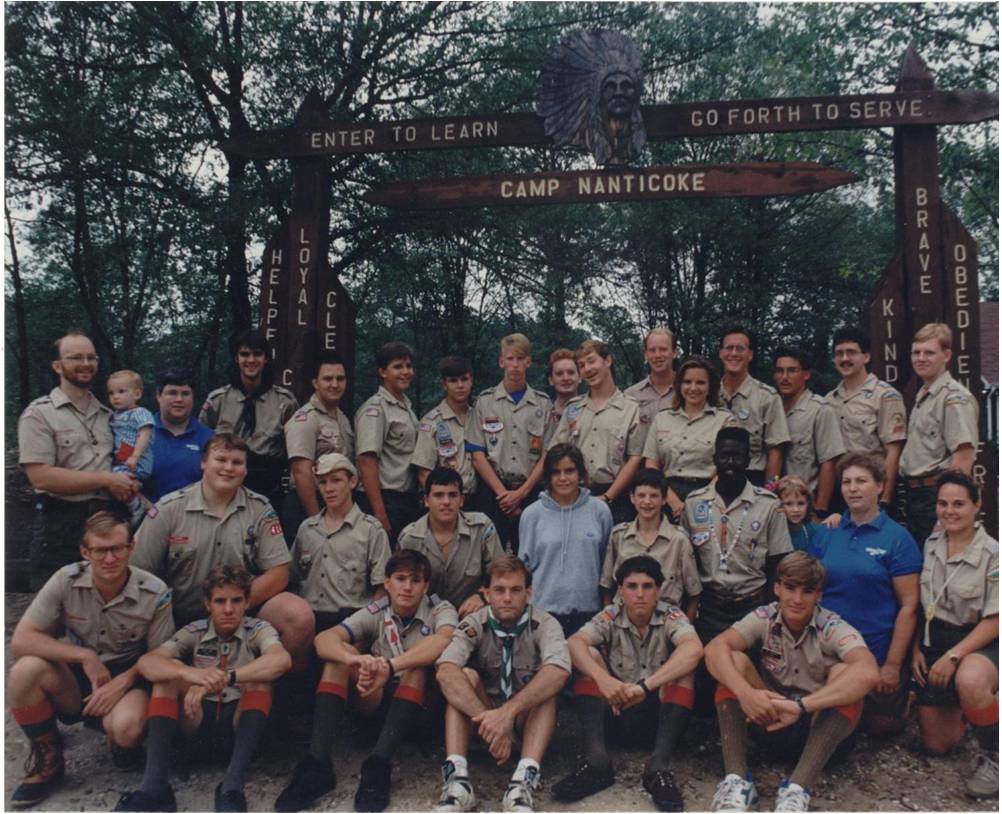 What about this picture?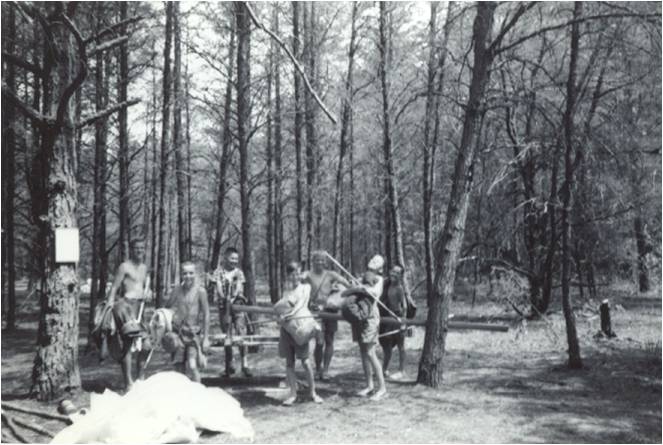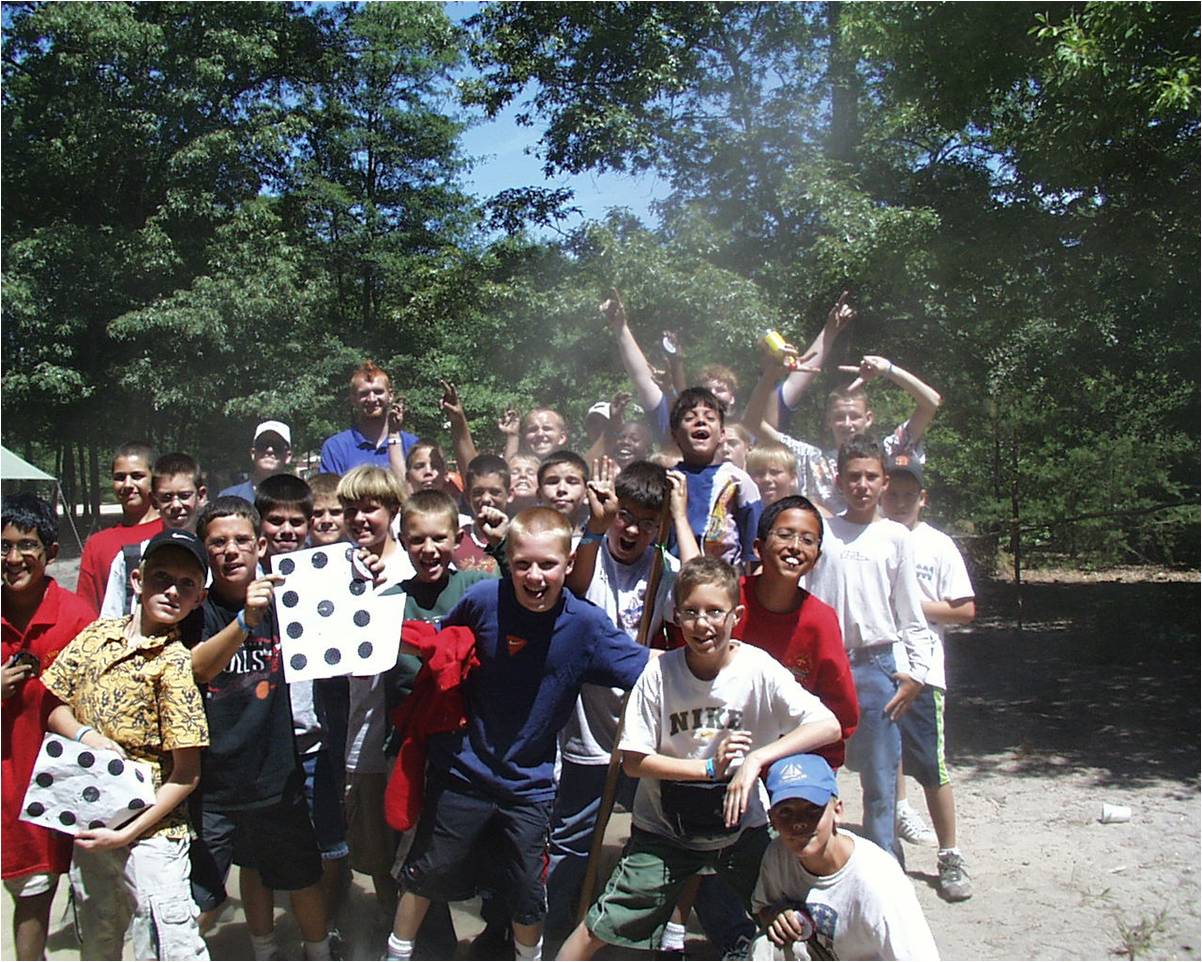 Whether you came as a Cub Scout, Boy Scout, Weekend Camper, Summer Camper, Worked on Staff, or just came as a visitor...
Be sure to stay tuned to this website as the Alumni Association Committee meets and plans events for fellowship this summer at Henson!