Del-Mar-Va Council Launches James E. West Campaign to
Commemorate Council's 90th Anniversary
The Del-Mar-Va Council has delivered Scouting for 90 years to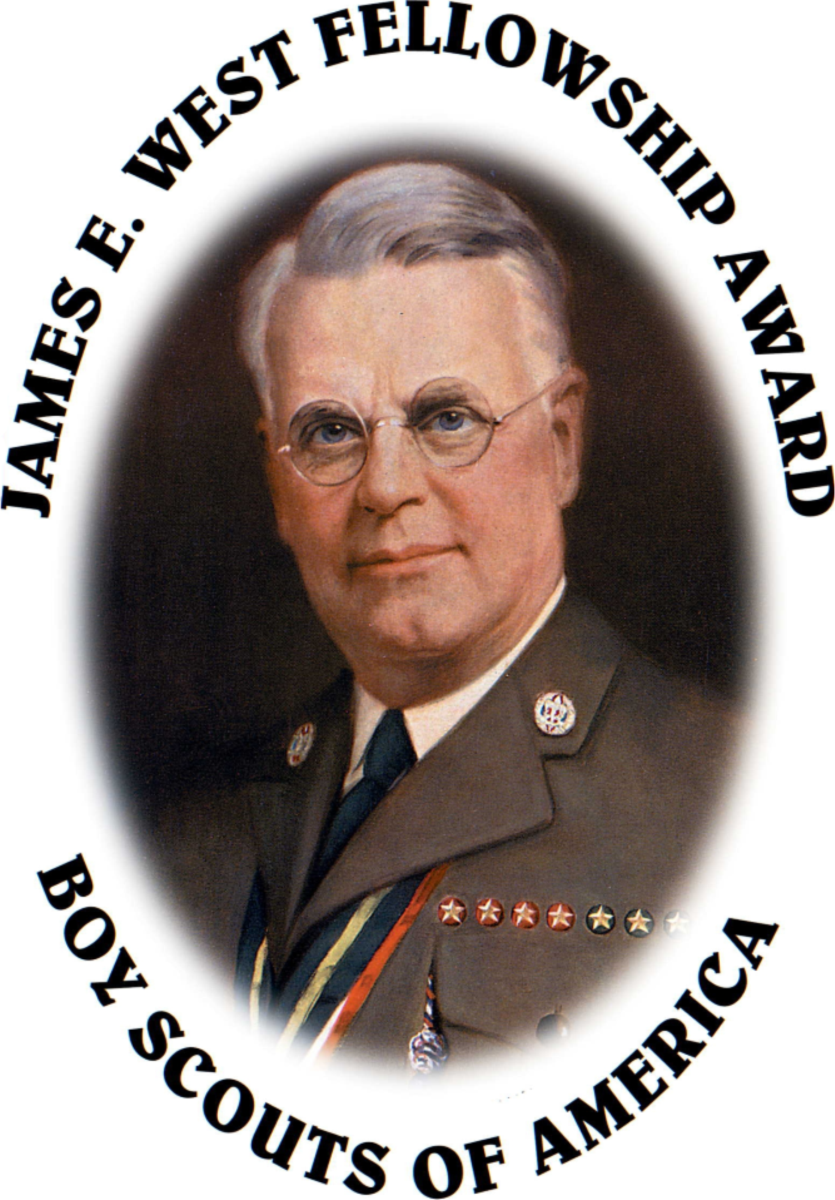 hundreds of thousands of children throughout the peninsula. Preparing generations of young people to become successful adult leaders over the course of 9 decades is the Del-Mar-Va Council way. In celebration of this historic occasion a special anniversary James E. West Endowment Campaign is being introduced. The goal is to secure 90 (or more!) James E. West Endowment gifts in recognition of this historic milestone. These endowed funds will be dedicated in perpetuity to assure the next generation of young people will experience the same quality Scouting Programs over the following 90 years.
The James E. West Fellowship is a recognition for individuals who contribute $1,000 or more in cash or securities to their local council endowment trust fund. During this special endowment campaign gifts can be pledged monthly over a three years. Now is the perfect time to start thinking about Scouting's future.
Qualifications and Special Recognitions
Gifts can be pledged over a three-year period. Contributions are in addition to and do not diminish or replace the donor's annual gift to the council's Friends of Scouting campaign.
Donors will have their name engraved on a commemorative campaign plaque which will be displayed at the Akridge Scout Reservation Welcome Center. A special ceremony will be held for the plaque unveiling in which all James e. West Fellows will be invited.
Additionally, donors will receive a limited edition council shoulder strip when making their pledge. Upon full payment of the pledge, donors will receive a James E. West square knot and certificate in a padded certificate holder.
If your pack, troop or crew contributes a group West a commemorative framed certificate and patch will be presented for recognition.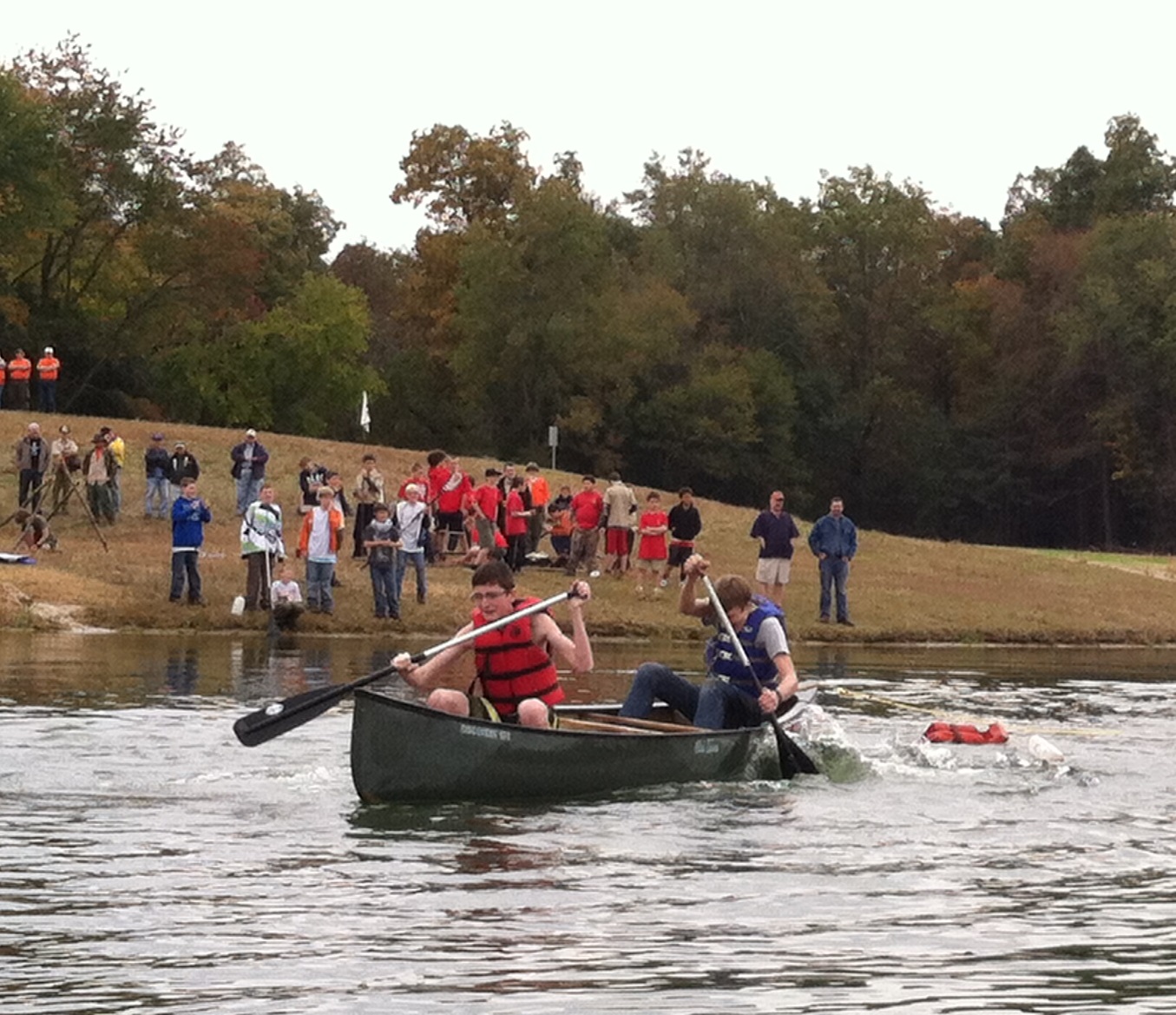 For more information on this special campaign and the recognition program please visit www.dmvc.org/west or contact Director of Development, Brian DeBease at 302.622.3300 or bdebease@dmvc.org.