Rodney Scout Reservation
Rodney Scout Reservation is located on over 900 acres of rolling upland woodlands at the head of the Chesapeake Bay and boasts of over a mile of prime Chesapeake Bay waterfront. Rodney has been in continuous operation since 1923. Rodney is located in Cecil County, Maryland, only a short drive from Interstate 95 and Maryland Route 40 near the town of North East. This great location provides easy access from Baltimore, Washington, Philadelphia, Wilmington, and New Jersey.
Please check out our new promotional video!
2019 Dates:
Week 1 June 16-June 22
Week 2 June 23-June 29 (Limited to Boy Troops only)
Week 3 June 30 - July 6 (Limited to Boy Troops only)
Week 4 July 7-July 13
Week 5 July 14-July 20
Week 6 July 21-July 27
Week 7 July 28 - Aug 3
The adventure begins with you. Make the week last a year by joining us for a summer camp experience that you will never forget.
Our camp fees are All Inclusive!
Camp Planning Information & Forms - the information you need to make your summer camp experience great!
Camp Staff - Wear the "Red". Be part of the Camp Rodney tradition
Trading Post - Shop the Rodney Summer Camp Trading Post online
Financial Assistance Applications are due April 1st.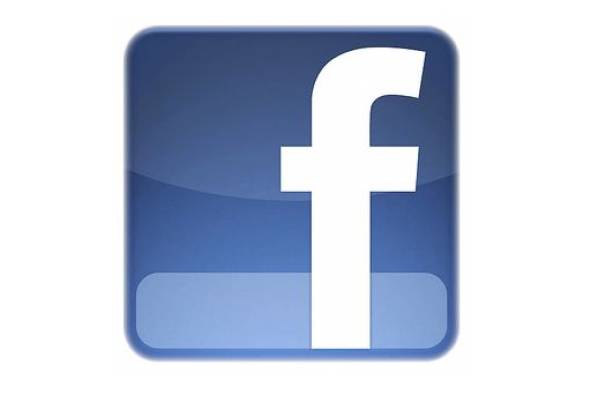 Join us on Facebook to see some of the fun you can have at Rodney Scout Reservation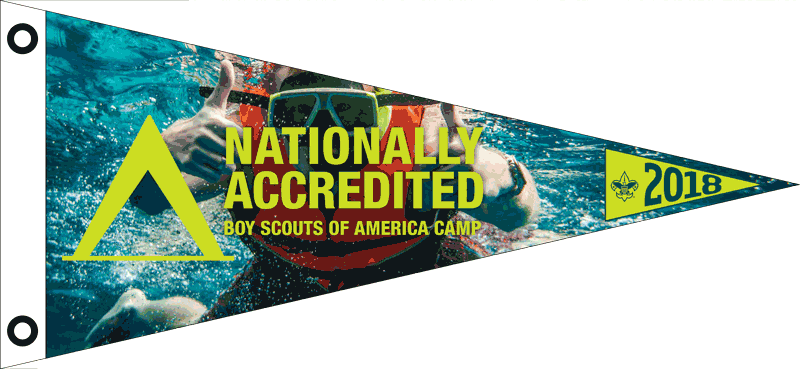 Rodney Scout Reservation
400 Rodney Scout RD
North East MD 21901
Phone 410-287-5888
email: rsr@dmvc.org