Important Information Regarding 2020 Summer Camp
It is with a heavy heart that we announce the cancellation of the 2020 summer camp season at Henson Scout Reservation and Rodney Scout Reservation. Our team has worked tirelessly with the local, state, and county governments to ensure we could operate camps safely. We built a plan that would have enabled us to follow all of the guidance of the National BSA and the CDC. We were able to modify the program with consideration of the safety of our campers and to ensure the quality of programs that customers of our Del-Mar-Va Council camps have come to expect. Unfortunately, the Governor of Maryland has restricted resident youth camps to operate only for Maryland youth at this time. This restriction means that we cannot serve all the Scouts in our council and it would also keep us from serving troops from surrounding councils who are our longstanding campers at Henson and Rodney. We used amazing creativity to overcome nearly every obstacle presented us this summer, but the restriction to out of state campers was the one thing we couldn't fix. Opening our camps without being able to welcome our whole Scouting family just wouldn't be right.
We will miss you this summer, and we can't wait to welcome you back next season. After shaking off the disappointment of this season's cancellation, our staff will immediately dive into planning for next season with zeal and you can count on it being the best experience you have had in our camps yet!
We offer the following options for your consideration:
2020 Scouts BSA Virtual Summer Experience – a fun educational summer program where every Scout can attend up to five-week-long Merit Badge courses or rank requirement lessons over the course of the month.
For information please go to the registration page

Sign up now for 2021 Summer Camp and we will freeze your rate at the 2020 cost.

You can request a refund of your balance.
You can notify us of your choice of options by clicking here.
Details about family camping and unit weekend camping will soon be available on our council website.
We appreciate your patience as we navigated all of this and we apologize for what we are not able to offer the usual summer camp experience to your scouts. We waited as long as we could with the fervent hope that we'd be able to open our gates and spend time with you this summer, but it was just not meant to be this year. If you have questions, please feel free to reach out by calling 302-622-3300 or emailing camping@dmvc.org.
Rodney Scout Reservation
Rodney Scout Reservation is located on over 900 acres of rolling upland woodlands at the head of the Chesapeake Bay and boasts of over a mile of prime Chesapeake Bay waterfront. Rodney has been in continuous operation since 1923. Rodney is located in Cecil County, Maryland, only a short drive from Interstate 95 and Maryland Route 40 near the town of North East. This great location provides easy access from Baltimore, Washington, Philadelphia, Wilmington, and New Jersey.
Well known for the strongest program, best facilities and premier location on the Chesapeake Bay, Rodney Scout Reservation excels in delivering life-changing lessons and memories to our campers.
The Brownsea First Year Camper Program is known nationally through Scouting magazine for starting campers out on a Scouting career that launches them toward the lofty pinnacle of Eagle Scout. The Sailing Base and Aquatics Programs are conducted on the natural waters of the Chesapeake and in our pool with three deep ends! The N.E.S.T. Center (Nature, Ecology, Science and Technology) delivers the highest quality environmental and technology instruction through a facility with full computer and science laboratories. The Health & Fitness area includes personal fitness and cycling activities on our Trek mountain bikes. The recently renamed Bull Mountain Studios not only includes the traditional camp handicraft programs but also Movie Making, Photography, Music, Graphic Arts and more! Shooting Sports are conducted on our three ranges in archery, shotgun, and rifle. Traditional Scoutcraft skills are practiced in our all-new Scoutcraft pavilion and Climbing & Rappelling, and even ice climbing and night climbing are conducted on our tower!
Our programs for older Scouts 14 years and above include a spectacular on and off-site High Adventure Sailing program on the Chesapeake and the Advanced Camper Experience (A.C.E.) where Scouts experience a wide variety of advanced activities including paintball, paddle boarding, and drone racing!
Introducing the Camp Rodney Bull Mountain Nature Trail as a 20 posted stop circuit trail.
See what our campers are saying about Rodney Scout Reservation camping!
Register for 2020 Virtual Summer Experience
2020 Scout fees the same as last year AND our camp fees are ALL INCLUSIVE! - Click here for details
Come back next year to either of our Del-Mar-Va Summer Camps and enjoy the rewards of our Loyalty Program! Click here for details.
Please check out our all-new promotional video!
Online Summer Camp Registration Step by Step Instruction - Click here for details
Camp Planning Information & Forms - the information you need to make your summer camp experience great!
Camp Staff - Wear the "Red". Be part of the Camp Rodney tradition
Trading Post - Shop the Rodney Summer Camp Trading Post online
Financial Assistance Applications are due April 15th. - Please note that notification will be by email.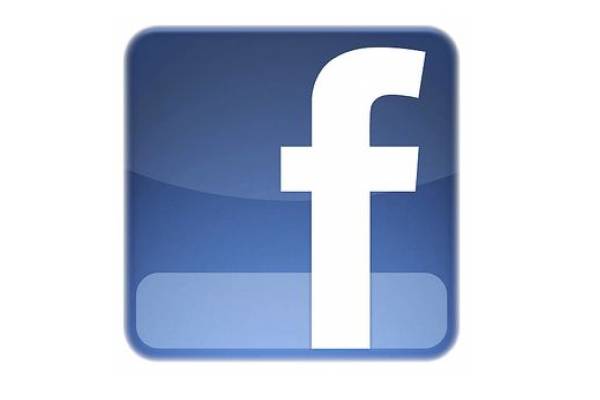 Join us on Facebook to see some of the fun you can have at Rodney Scout Reservation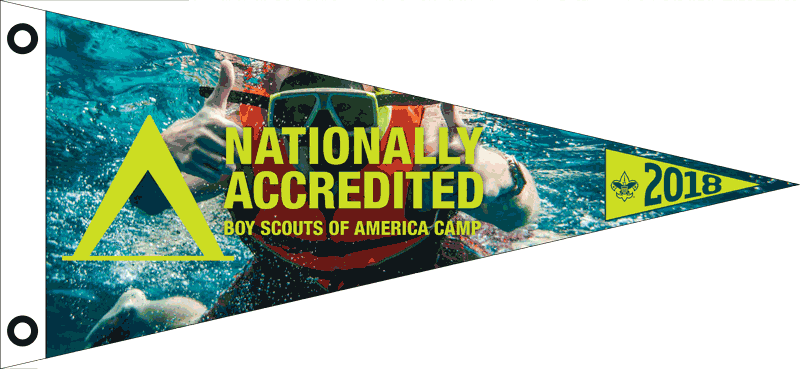 Rodney Scout Reservation
400 Rodney Scout RD (GPS may not be accurate with this address)
North East MD 21901
Phone 410-287-5888
email: rsr@dmvc.org