Unit Leader Award of Merit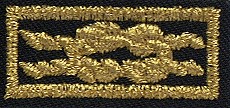 The new Unit Leader Award of Merit application and award materials are now available! This single application and process replaces the former Scoutmaster Award of Merit, Venture Advisor Award of Merit, Cubmaster Award of Merit and Varsity Coach Award of Merit and aligns closely with the Quality Unit requirements. The process for Unit Leader Award of Merit approval in Del-Mar-Va Council is:
The Unit Committee Chair completes the application including obtaining the various written statements required.

The Unit or District Commissioner serving that unit approves the application by signature.

The application is forwarded to the Outdoor Programs Administrator (lmallard@dmvc.org) or by mail to 1910 Baden Powell Way, Dover DE 19904 for Scout Executive Approval and forwarding to the Council Commissioner for final approval.

The final approved application is submitted to the Council Registrar for recordation in the data system and returned to the Unit Committee Chair.

The Unit Committee Chair selects and purchases the appropriate recognition items at a Scout Shop by presenting the completed application as proof of completion.

The Unit makes a an appropriate ceremonial presentation to the recipient.
The application can also be found on the Resources tab in the Council Document Library.
District Award of Merit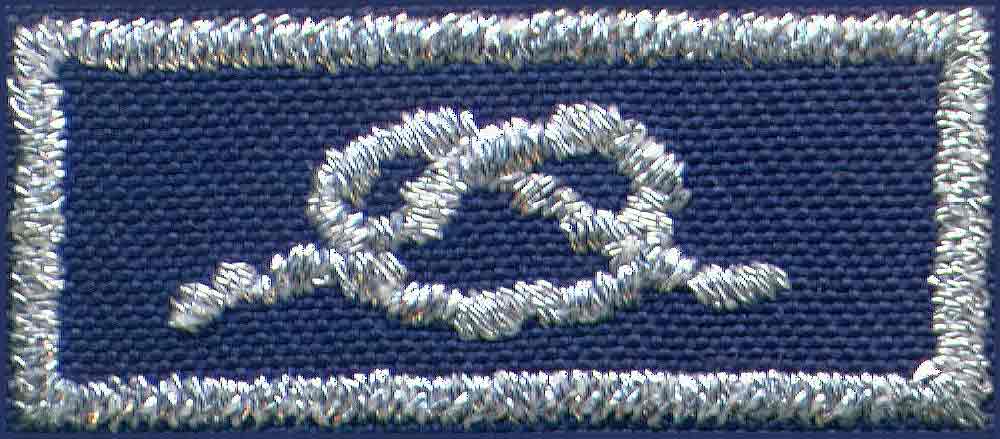 The District Award of Merit is a council award presented by districts. The award is available to Scouters who render service of an outstanding nature at the district level. It is the highest award that a District can present.
This award is presented annually on the basis of 1 for each 25 traditional units or a fraction thereof. The District Award of Merit Committee for each district will make the recommendation of those to receive the award.
Do you know someone who has given exceptional service to youth? Send in your nomination by December 31st!