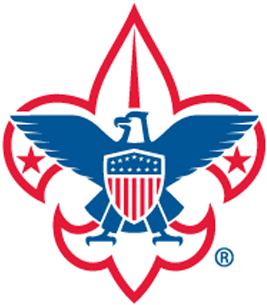 Powder Mill District
District Family of the Year

Contact Nick Henry at (302) 622-3300 Ext. 114 for information on Scouting in Powder Mill District.
Do you know a family in which most if not all the youth and adults are involved in Scouting or Girl Scouting? Nominate them for the 2011 District Family of the Year, to be recognized by the district at the annual district Court of Honor.
The Powder Mill District Family of the Year award is available to any Scouting family who renders service fo an outstanding nature to a Cub Scout, Boy Scout or Venturing unit and its youth members.
Send your nomination in the form of an e-mail by December 31.
| | |
| --- | --- |
| 2013 | The Walter Family |
| 2012 | The Helmick Family |
| 2011 | The Stone Family |
| 2010 | The Moran Family |