*NEW THIS YEAR*

4 weekends to choose from!!

2017 Cub & Webelos Day Camp



Numerous Locations throughout DelMarVa to choose from!

2017 CUB & WEBELOS WEIRD SCIENCE RESIDENT CAMP

2 Exciting Programs to Choose From!

Forms & Downloads



*All you need to get started!

Cub Scout Outdoor Program Promotions

*Order Promotion Materials and Schedule Camp Promotion
CUB FAMILY WEEKEND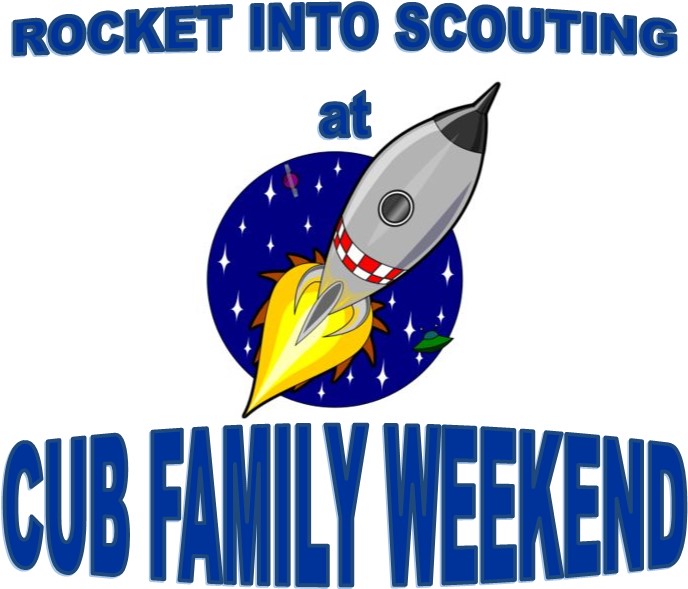 NEW FOR 2016 - 4 FUN WEEKENDS TO CHOOSE FROM!

2016 Cubs and Webelos Summer Camp
Interested in Weekend Camping with your Pack? Click HERE for our Weekend Camping page!
Important Reminder: The Del-Mar-Va Council Cub Scout Camping Policy states that NO tent camping will take place between November 1st and April 15th.
Webelos camping with a Boy Scout Troop during that time period must stay in buildings.

Del-Mar-Va Council, Inc
Outdoor Programs Department
1910 Baden Powell Way
Dover, DE 19904
302-622-3300
camping@dmvc.org